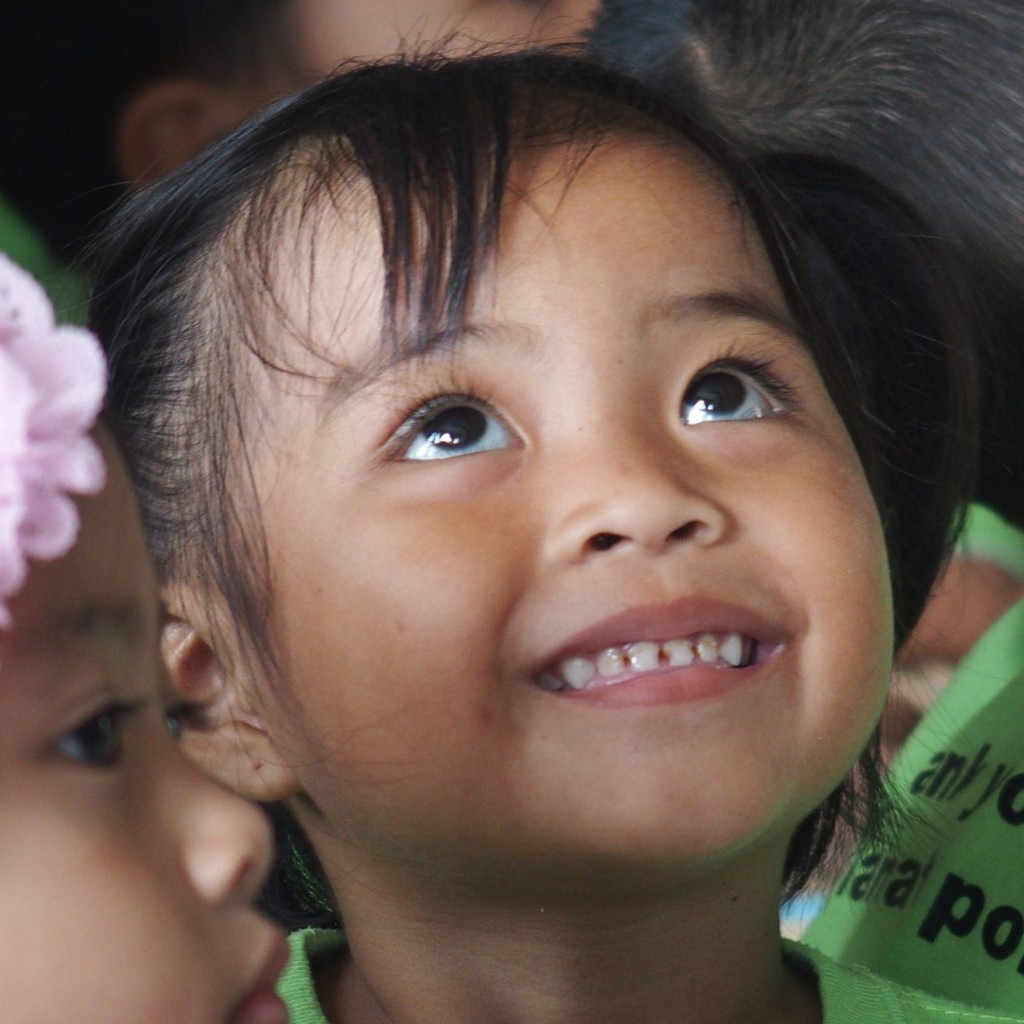 Merci ! Thank you ! Salamat po !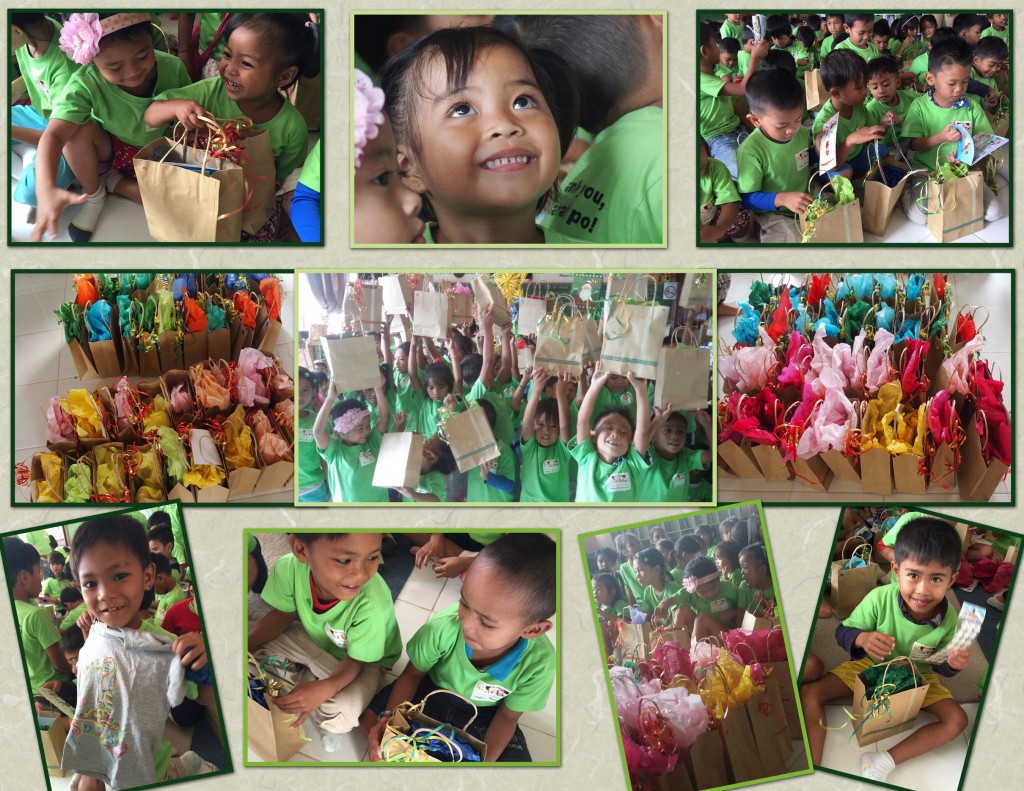 Many thanks to our visitors who, on Christmas Eve, came to spend time with the children of our games library in Southville Calamba in order to offer them a fun party.
Many thanks to these two incredible families who made Christmas a reality to more than 100 children!
This was their first Christmas party…. their first Christmas presents. They will always remember this 2015 Christmas !
We invite you to join our Facebook "les amis des oursins" to find the photos of these magical moments of sharing, emotion, laughter and hope!