Dear Friends of Les Oursins* Hong Kong
We are please  to invited you  to the 5th edition of the  "French Touch" organized by the Les Oursins*-Delépine,  on June 6th, 2014.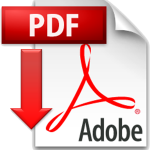 For several weeks, mothers and children are working on  crafingts, painting, sewing, sculpting, cooking, and photos .. It will be amazing and nice to discover all these hidden talent who will promote their work in the name of a good cause.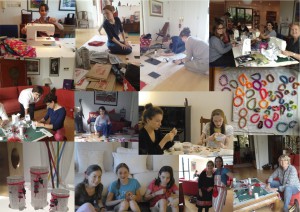 Come and bring all your friends !